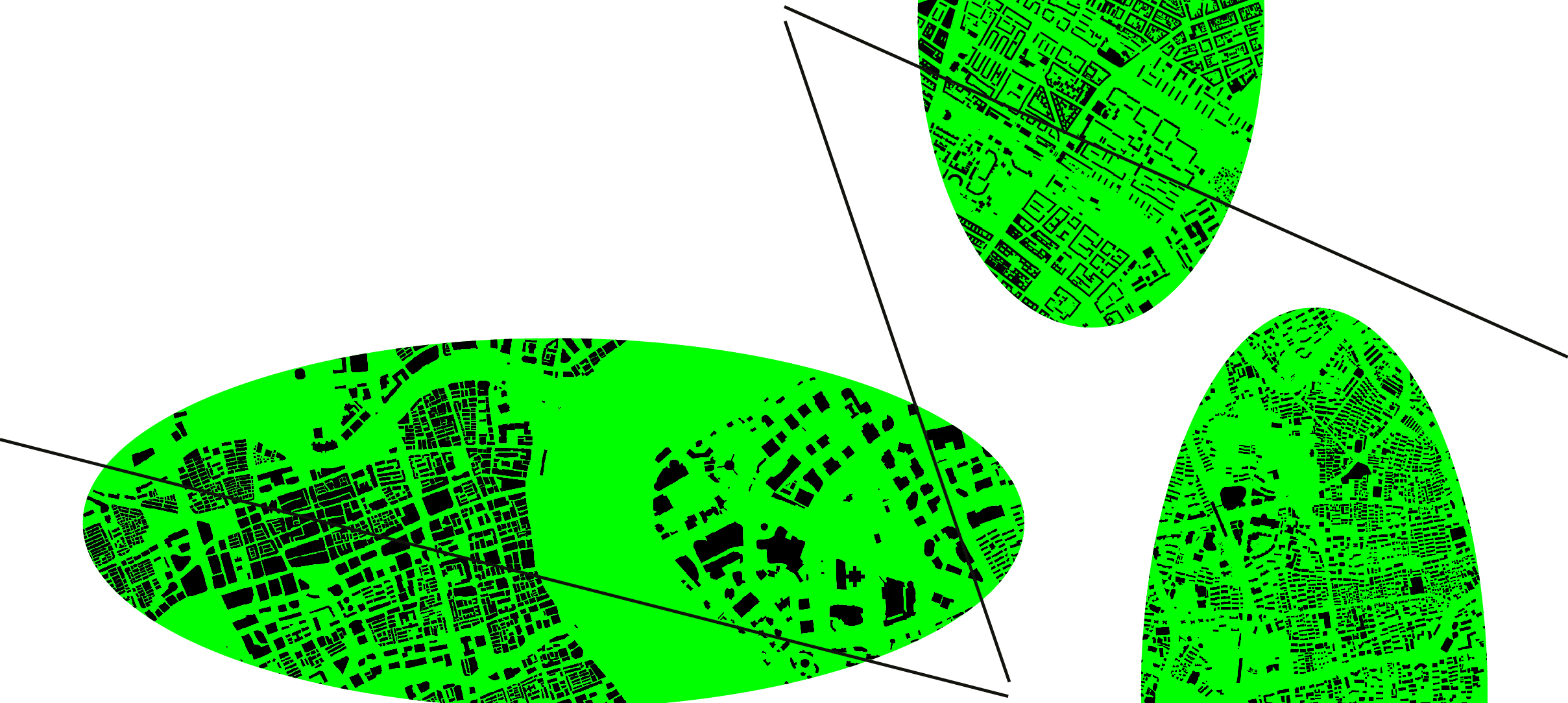 IUDeC – International Urban Design Competition Studio
The IUDeCS International Urban Design Competition Studio is a student competition jointly organized by the ISU – Institute for Sustainable Urbanism, TU Braunschweig and the CAUP College of Architecture and Planning, Tongji University. It brings together students from both universities to jointly explore solutions to one of mankinds most urgent challenges: sustainable urban development. Together, we seek to investigate sustainable strategies and future-proof concepts for "Low Carbon Communities" in Germany and China. We explore the potentials of real existing sites, to propose pathways for a livable and sustainable future.
The teams from Germany and China work towards the same goal, but on sites in their own country with local university peers. After submission, an interdisciplinary jury with specialists from China and Germany will jointly evaluate the submitted proposals. Projects from both universities will be awarded. In an experimental approach, the jury will be held online so that all participants can listen in and experience the jury's discussion. This will facilitate learning across borders and cultures.
IUDeCS is hosted for the first time. For us, IUDeCS is an open process and experiment by which we seek to explore new ways of collaborating in teaching across time zones, borders and cultures. Please, bear with us, should we have not foreseen difficulties that may arise during the competition process. Should our joined endeavour generate positive results, we are planning to open IUDeCS to more universities in coming years.
We wish you best of luck for the competition!
Prof. Dr. Vanessa Miriam Carlow, Prof. Dr. Nannan Dong, 
Olaf Mumm, Chantal Karadag and the IUDeCS Team